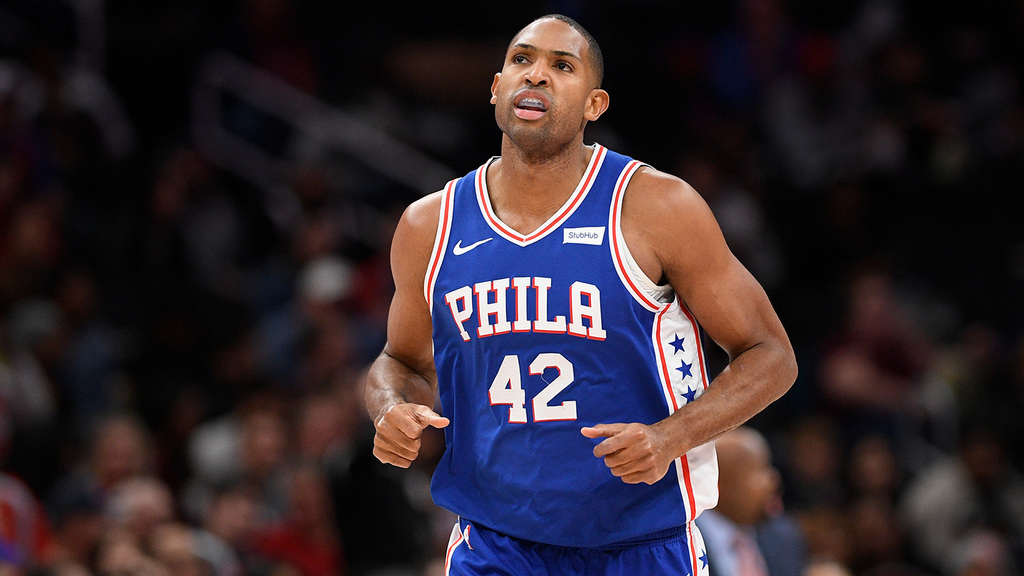 The Philadelphia 76'ers decided to give up Al Horford and a protected future first pick to the Oklahoma City Thunder, in a big trade agreed yesterday.
A person with knowledge of the deal said the Sixers will receive Danny Green and Terrence Ferguson from the Thunder in exchange.
The Sixers will also send a protected first-round pick between the first and sixth picks in 2025. Also, Philadelphia gave its 34th pick in yesterday's draft to the Thunder and the rights to European point guard Vasilije Micic.
The 76'ers dumped Horford just over a year after he was considered a prominent free agent signing from the Boston Celtics. The Dominican fell short of expectations in the first year of a $ 4-for-97 million deal and lost his starting spot this season.
The Thunder will have to pay for Horford's $ 27.5 million contract next year. Horford averaged 11.9 points, 6.8 rebounds and 4 assists in his only season with the Sixers. He never settled in with center Joel Embiid and it was a huge disappointment in the season that cost Brett Brown his job.
👍 I like it 😍 I love it 🤣 funny 😮 surprised 😡 angry 😢 sad