Do you remember Canyne from Monster Hunter Rise plush? But how can you not remember! If you've been wanting it since the day it was announced … as something exclusive to book in Japan. OH JAPAN! They always keep the best. The thing is that surely there are not few Japanese who are also wanting to get hold of it, given how limited the giant "stuffed animal" is. And here is another thing that may also make you want to … Can you imagine some gold Monster Hunter Rise amiibo figures? Of gold!? Well, almost, almost.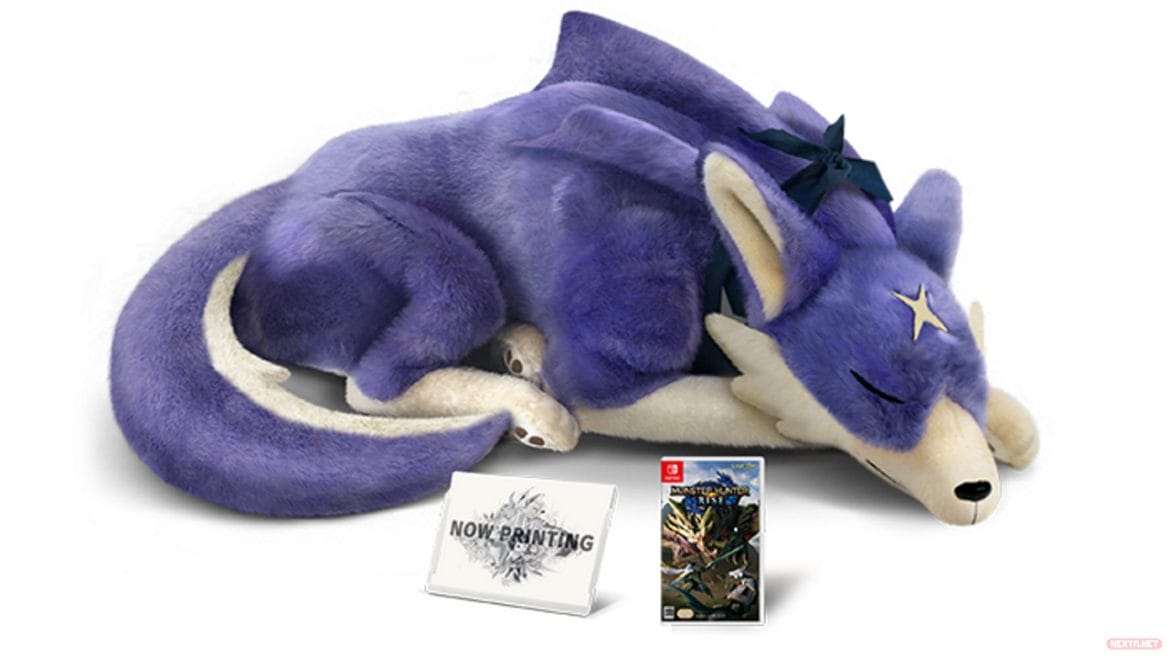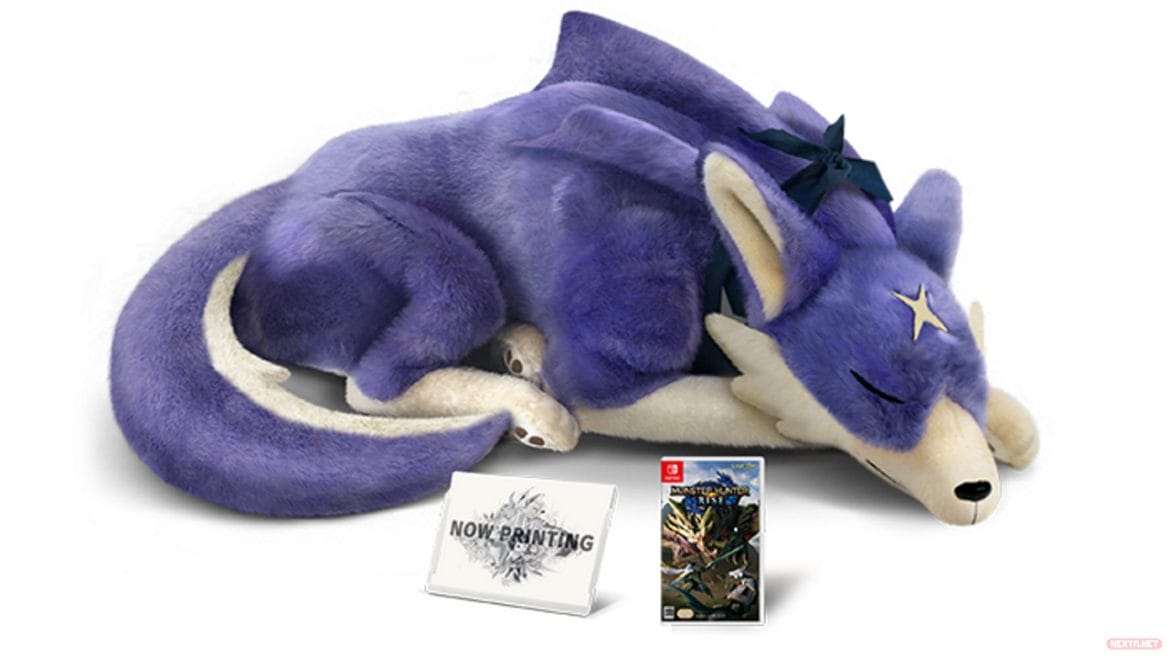 We are not few who yearn for you …
The Monster Hunter Rise Gold Amiibo from the 7-Eleven promo
As of Monday, January 25, 2021, and ending on Sunday, April 11 of this year, select 7-Eleven chain stores in Japan will have a pre-order campaign of the digital version of Monster Hunter Rise. Japanese who pre-order their game during this period will receive a download code with which they will get 7 objects out of a total of 11 available for this title (we don't know if potion packs, armor spheres, or the like, or something more exclusive), referring to the name of this popular supermarket chain. The thing does not end there, because they will also get a ticket to participate in a particular one lottery that will have 711 prizes, among them some Limited Edition Monster Hunter Rise amiibo figures from Magnamalo, Canyne and Felyne plated in gold.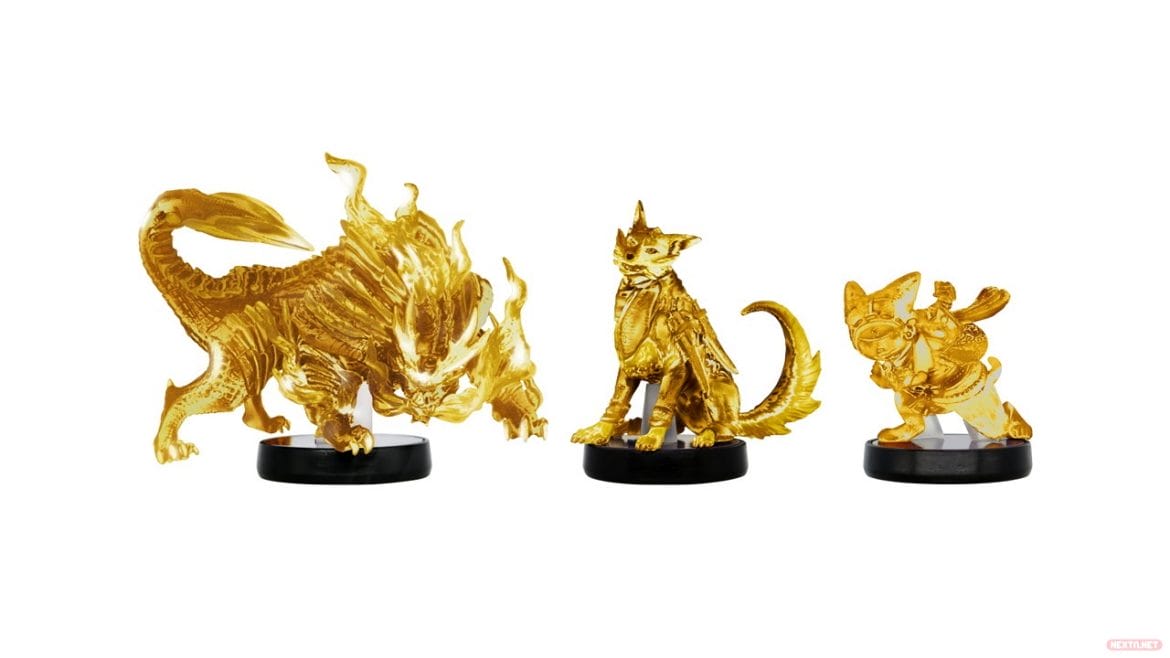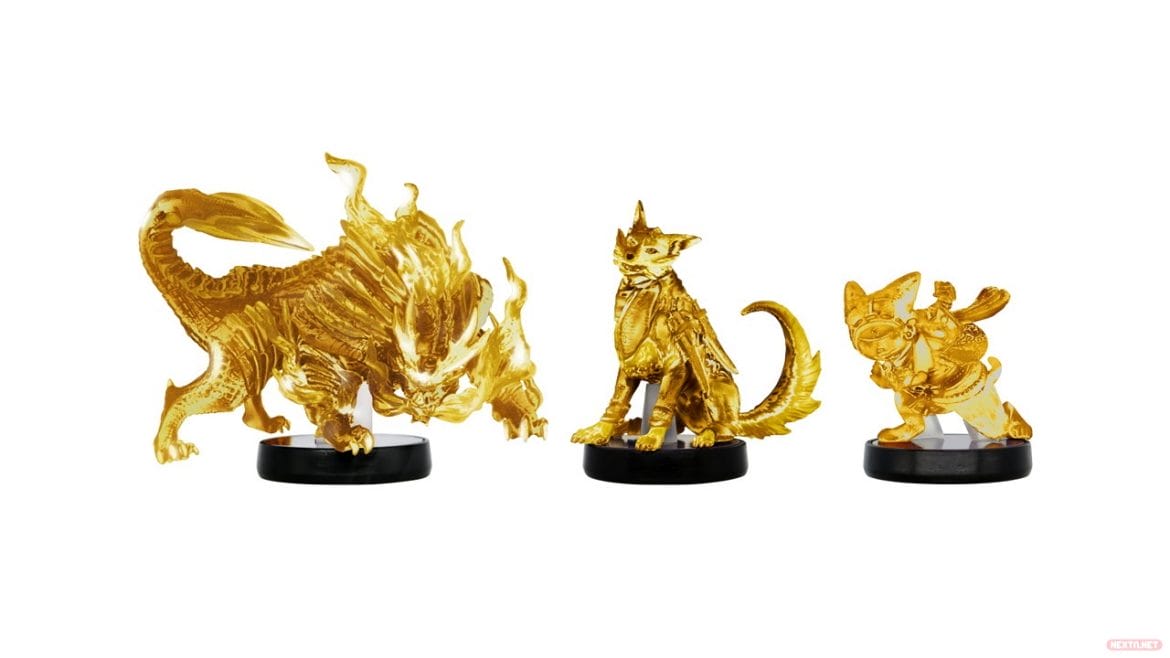 At the moment there are many details in the air about this campaign between Capcom and 7-Eleven, including the figures that you can see in the image above these lines are provisional, that is, mockups to show how they would look, so the final result could vary. The number of Monster Hunter Rise gold-plated amiibo that will be made available to this promotion is also unknown, but all those who participate in it will receive a wallpaper for the mobile phone as a gift like the one you will see after this paragraph Only without the "SAMPLE" tag, of course.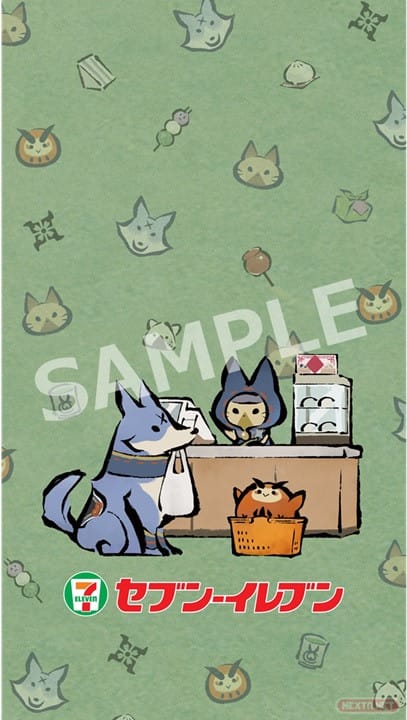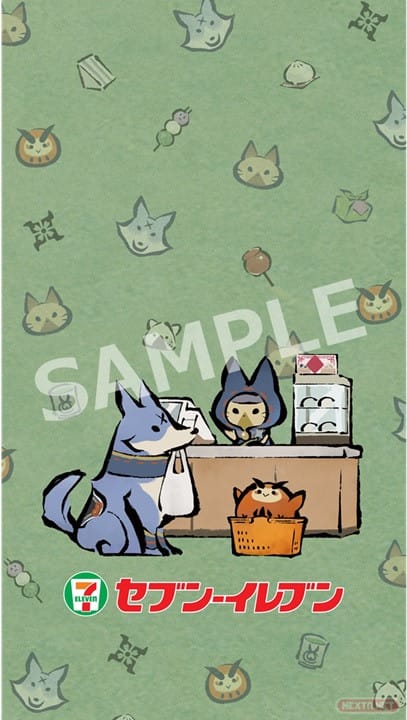 See also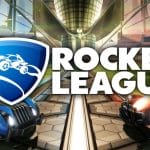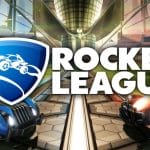 Oh yeah, what Capcom likes gold amiibo! Which by the way, they are not the first of Monster Hunter, nor will these possibly be the last, which receive a similar treatment, since the Monster Hunter Stories became the silver and gold trophy of the Monster Hunter Championship 2017.
Source 1
Source 2
Related