Undoubtedly, email marketing or email marketing represents one of the most common marketing variants right now. The vast majority of companies have some strategy related to this way of reaching the public. However, no matter how much you get out of it, you probably don't know much about its history. Next, we are going to try to review it a bit, analyzing certain curiosities to know about the email marketing.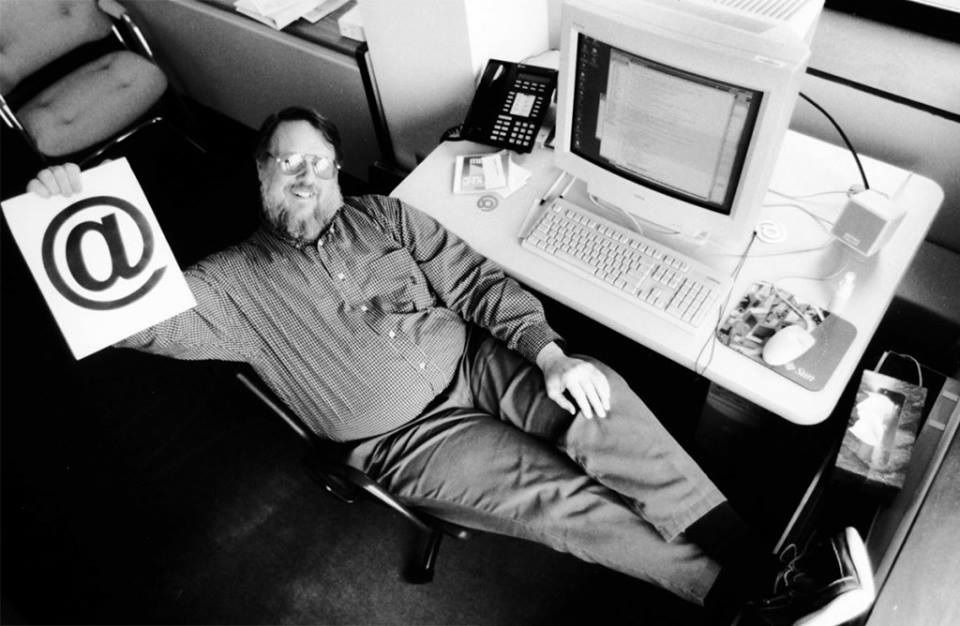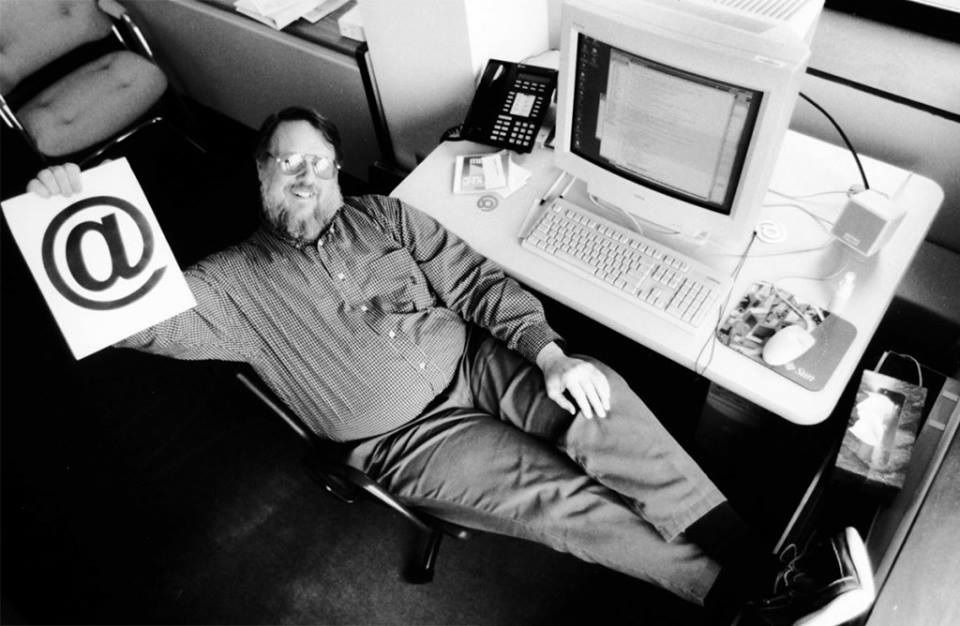 Historical facts about email marketing
Who sent the first email?
The first email was sent in 1971 by computer engineer Raymond Samuel Tomlinson. In fact, you are recognized as the person who invented email. And it may seem like a relatively recent event. However, next year, in 2021, half a century of this advance will have passed.
Who sent the first email campaign?
In 1978, Gary Thuerk of Digital Equipment Corporation -DEC-, sent the first mass email to approximately 400 potential clients through the Advanced Research Project Agencies Network -ARPANET-, a kind of predecessor of the Internet as we know it today.
Experts say that campaign generated about $ 13 million in revenue from DEC products, quickly demonstrating the enormous potential of this kind of marketing.
Is Email Marketing Dead?
The belief that email marketing is dead was widespread in recent times. While some experts argue that alternatives such as social media bots, direct mail and many others work better, the truth is that email marketing continues to help.
Without going any further, during 2019 more than 3,000 million email users were registered worldwide. About half of the world's population. In other words, the potential of this method is indisputable.
Not only that. Recent numbers show that email marketing is outpacing today's most popular tools like social media, SEO, and PPC advertising.
That is, even though your competition has increased, it's still a great marketing solution.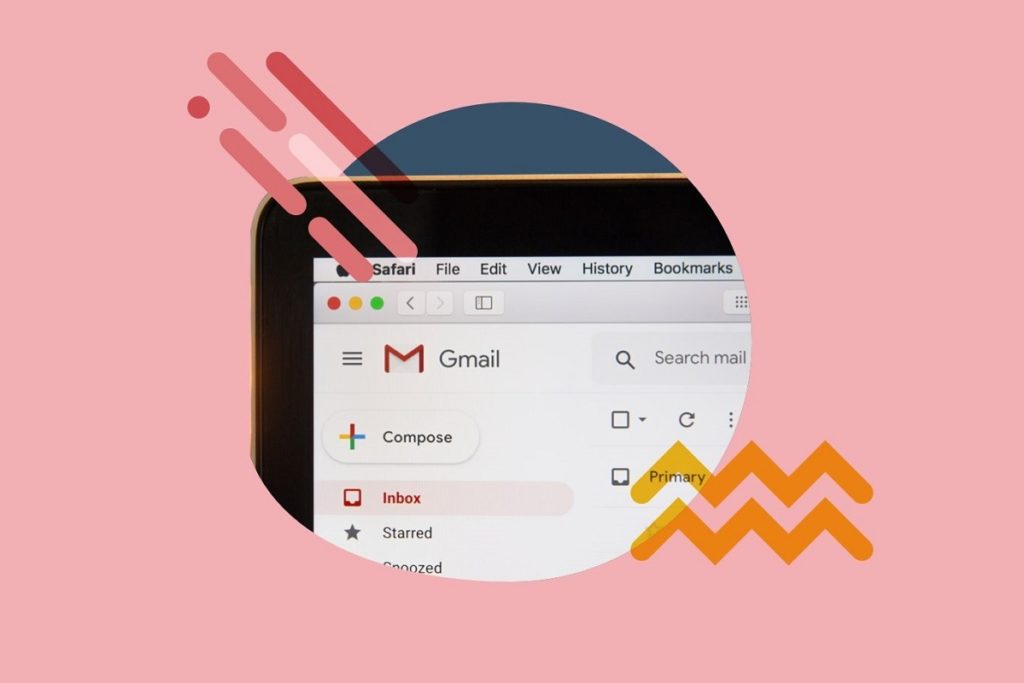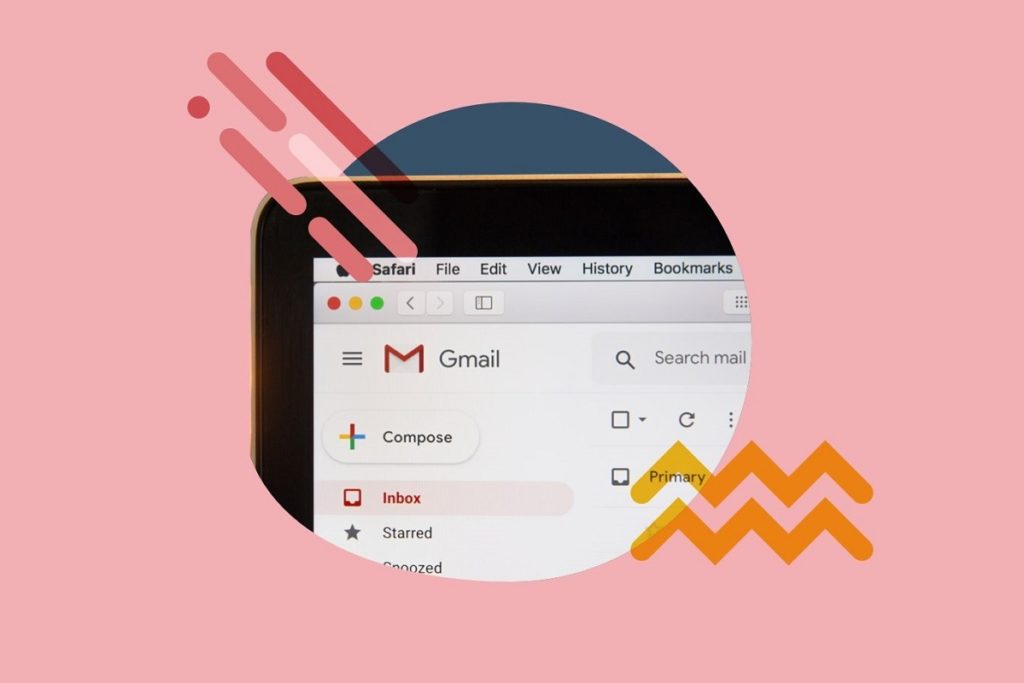 Who was the first person to go to prison for spam?
Jeremy Jaynes, 30, was the first person in the United States to receive a prison sentence under a law related to SPAM. Some research even maintains that it is the eighth most prolific spammer in the world. The man received nine years in prison for sending SPAM.
Mind you, by the time he was convicted, he had made about $ 750,000 a month from bogus products and services.
Also striking is the case of Sanford Wallace, known as "the king of SPAM", an American who sent more than 27 million spam emails to Facebook users. He was sentenced to two and a half years in prison. However, these types of penalties are expected to be stricter in the future.
How much do we earn for every dollar invested in email marketing?
Although being precise about it is really complicated, because it all depends on our relationship with the contact list that we have at hand, we can make a fortune with only 100 people as recipients, or just make money with thousands of them. Everything will depend on our strategies and the success they provide us.
However, reports from recent years indicate that for every dollar invested in email marketing, there is a return of $ 44. Without a doubt, a good reason to give it a try.
What is the future of email marketing?
Beyond the curiosities around email marketing, many will want to know what the future holds for this technique. Well, recent studies by Statista indicate that, by 2023, the number of email users worldwide will have risen from the current 3 billion to 4.3 billion.
Since most users tend to view promotional emails in the same way as SPAM, future email marketing campaigns must aim to be more personalized if they are to survive. There could be the success of your company or venture.
If you found this article interesting, we think this other one might also catch your eye, in which we go over some ways to reduce bounce rate in email marketing.
Share it with your friends!