This atypical year, in the midst of the contingency, there is a huge urge to sell and more in the Christmas season, the last opportunity of the year to recover in numbers. The stores get their best offers and above all their best strategies, that's where the neuromarketing.
When you add a hook of the level of a, "discount", "offer", "half price" or "take this for free", it is infallible that the consumer will really turn to see the product or service, but this strategy not only covers this aspect, but much further. Neuromarketing "is the study of the buying process, and even more, the study of the decision-making process of consumers or potential consumers before buying, while they are buying and, of course, after the purchase", according to SEMrush.
Knowing the details sometimes makes a huge difference between strategies and there are at least 5 mandatory facts:
Guide him to the heart. Harvard University and Yale University recently revealed that 95 percent of customer decisions are not rational, so designing a strategy based on feelings will be effective.
Use what works. There are at least 20 words that the consumer relates to positive aspects, such as Free, Powerful, Easy, Offer, Savings, Guaranteed
Proven, Exclusive, Secret, Key, New, Extra, Benefits, Original, Smart, Gift, Authentic, Results, Facts and Successful.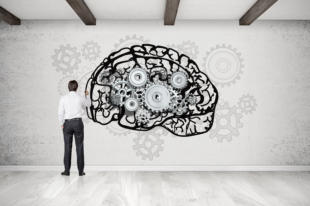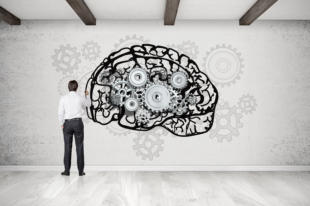 Photo: Bigstock
Take it to desire. In the midst of the contingency and the e-commerce boom, focusing strategies on making articles more tempting would be the difference, for example on web pages through the now famous "top sales of the week", a list that says " the best sellers ", to leave the user thinking that they are sold so much for something.
We recommend you: