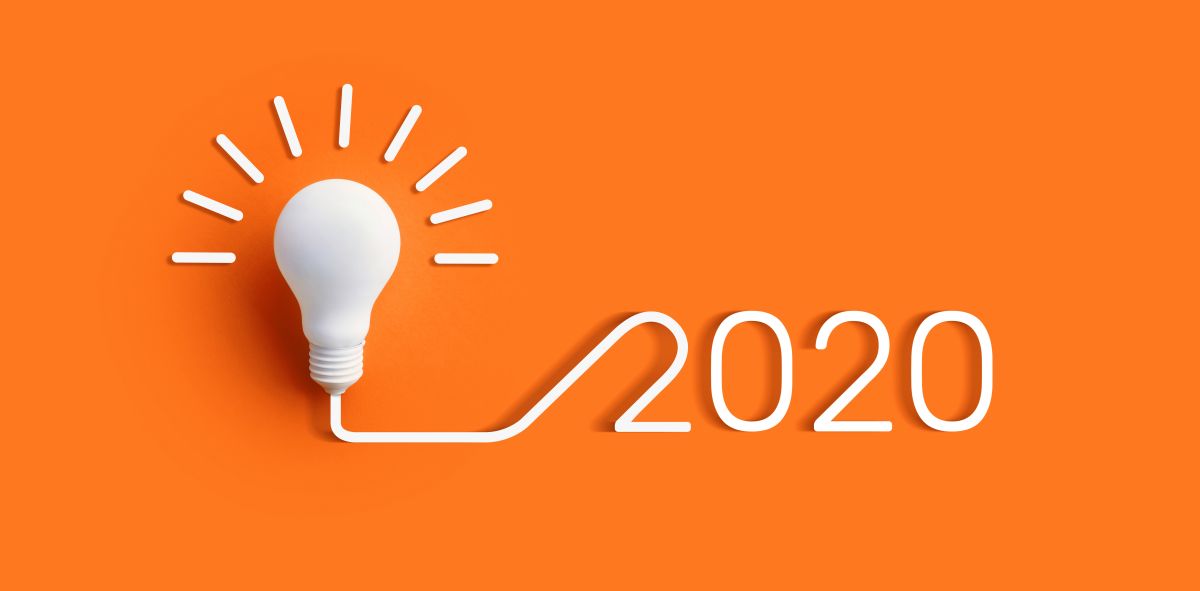 The closer December gets, the more people want "2020 to end now", the year that changed our lives. Okay, nothing happens if we attribute symbolism to a certain year, but be careful with the fixations, because we run the risk of putting all the accent on the outside. And the most dangerous, in what is completely out of our control.
Even, the most likely thing is that 2021, far from the mystique of 20-20, will be a similar period, although with improvements. Health and economic processes are not resolved overnight. After the storm, calm will come, but calm is not synonymous with "everything resolved", but with reconstruction —material and mental—, the reset we need to move forward.
To think that on January 1 the problems that Covid-19 has caused will automatically disappear is almost an illusion. Of course, we must get going to make 2021 the best year of our lives … so far. It will not be easy to set new targets, when this year we have not been able to meet the majority, for known reasons.
However, it is in this restructuring that we will be able to carefully assess the effects (negative and positive) of the pandemic in our lives, the goals lagged along the way, the human and material losses suffered and the lessons of each decision taken.
Therefore, before closing each year, I convene a group of experts to design the next path. This time it will be virtual, under the name of "Manifest your destiny in body and soul", from December 11 to 13. We will not be able to travel to the beautiful beaches of Riviera Maya or Punta Cana, but we will be able to make beauty manifest in learning and designing viable goals for 2021.
I fully agree with Jennifer Lopez, who recently said when receiving the E! People's Choice: "This year was the great leveler. He showed us what mattered, and what didn't. And for me, it underlined what matters most, the people ". And then he spoke of his permanent goals: "to help us, to love us, to be kind to each other."
I love that the stars make a resilient speech. In this way, they encourage others to appreciate events with different eyes, to detach themselves from the outside to focus on the inner self, on the us, which is what really matters. And so we will continue to advance, for more than 2020, already almost in its aftermath, intends to leave us a bitter taste.
https://encuerpoyalma.ismaelcala.com/
WhatsApp: +1 305 360 9940
Twitter: @cala
Instagram: ismaelcala
Facebook: Ismael Cala