When we want to show photographs, the first thing that comes to mind is to do it through a video or with Photoshop. However, we are going to show you Best Free PowerPoint Templates to Showcase Your Photos in Style.
PowerPoint has a huge number of totally free templates so you can display your photos in a highly original way, ideal for any kind of meeting. Nobody will miss any photos and surely, these templates will be useful on more than one occasion.
Top 10 PowerPoint templates to present photos
Therefore, we are going to see ten very original and stylish templates so that you can display all the photos you want with PowerPoint in a very special way.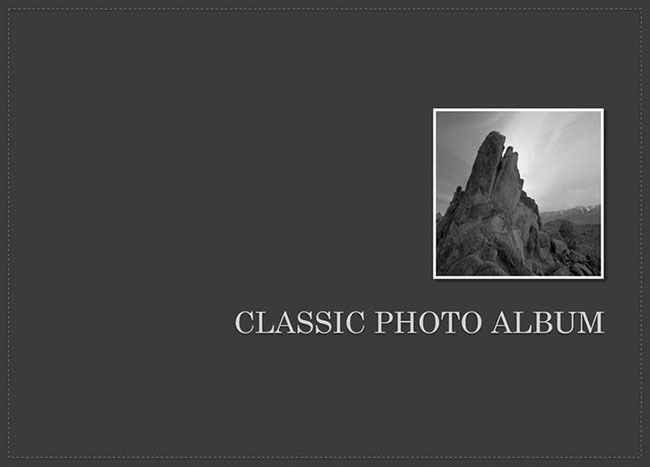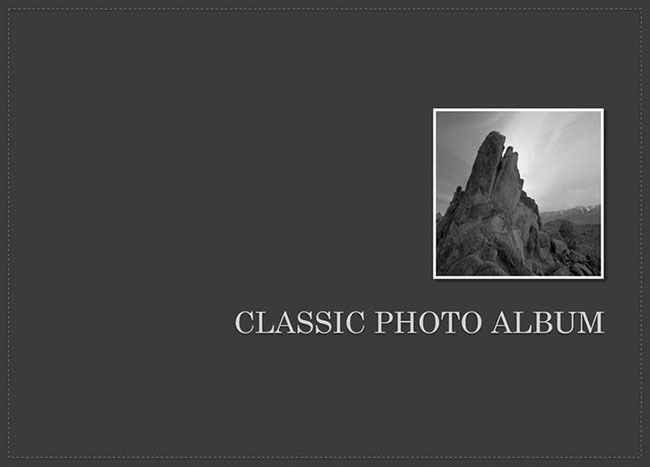 Minimalist style with Classic Photo Album PowerPoint
This template is ideal for creating a personal portfolio. It is designed to show black and white photos, since it is limited to only 2 colors. At the same time, the minimalist design will not attract too much attention, getting viewers to focus on the images.
You can customize the template by adding colors, changing the background of the theme, the alignment of the thumbnails, etc.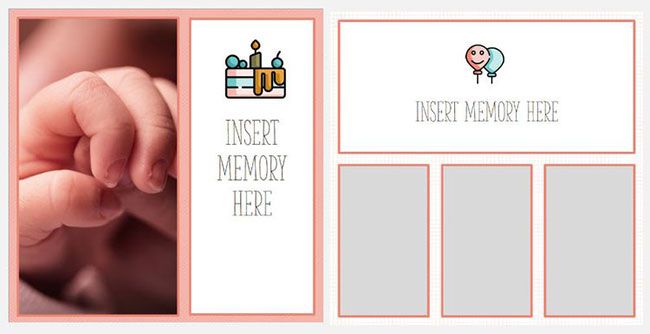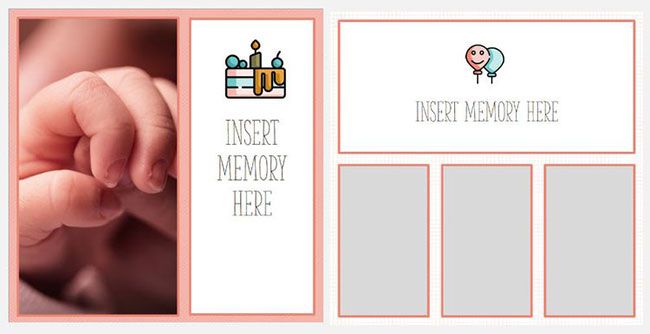 Baby photo album template for PowerPoint
The template allows us to create a PowerPoint slide show to show all the beautiful photos of our baby. You can use a large number of images per slide and add associated comments.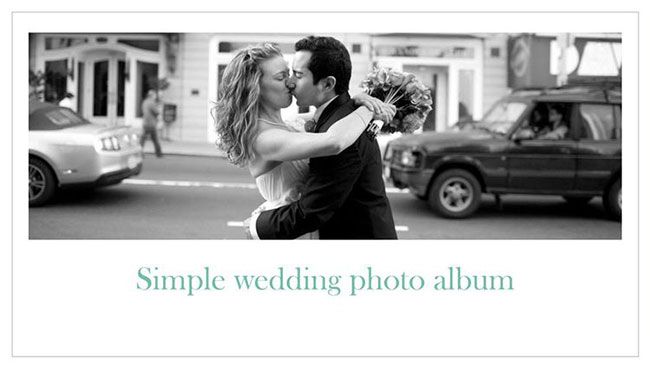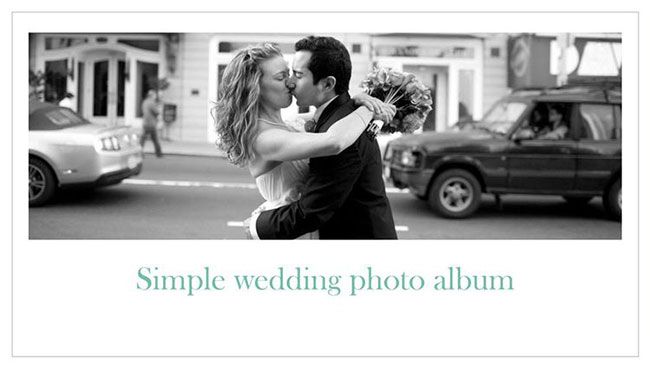 Wedding photo presentation in PowerPoint
Elegant Wedding Photo Album is a collection that has 17 slides that have various designs. It is a subtle collage of photos where we can add up to 5 wedding photos to share.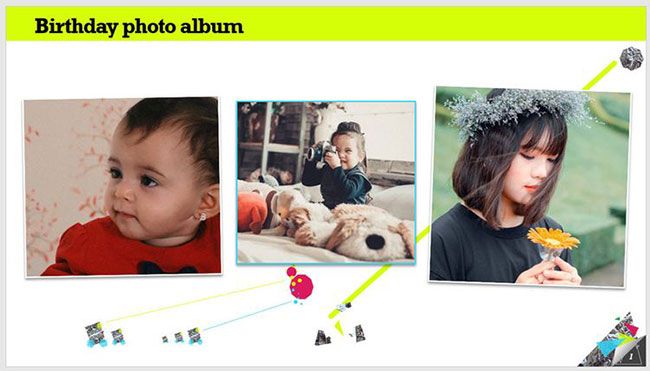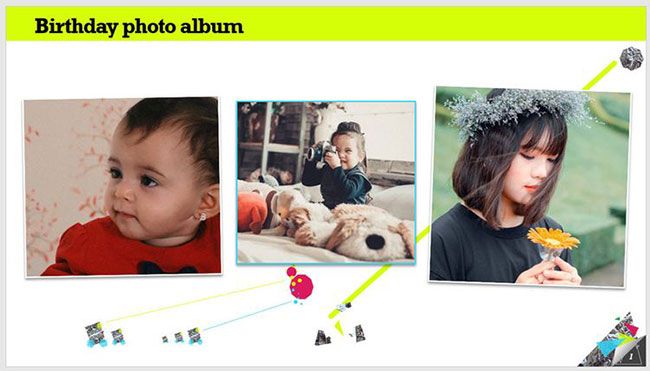 Birthday Photo Album, PowerPoint birthday template
On many occasions, collages are used to make birthday photo albums. With this PowerPoint template for birthday photos you can do just this. Even the template itself has several tutorials to help you edit it in case you don't know too much about PowerPoint.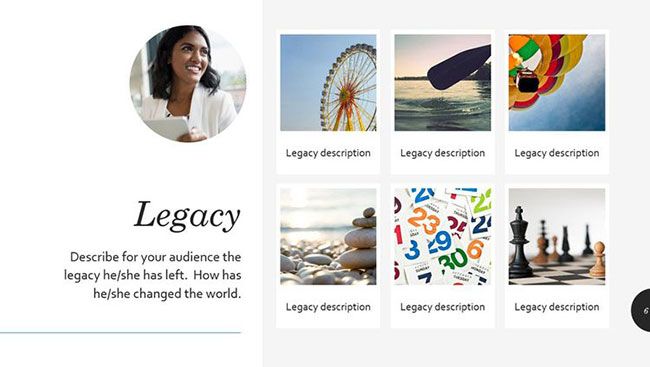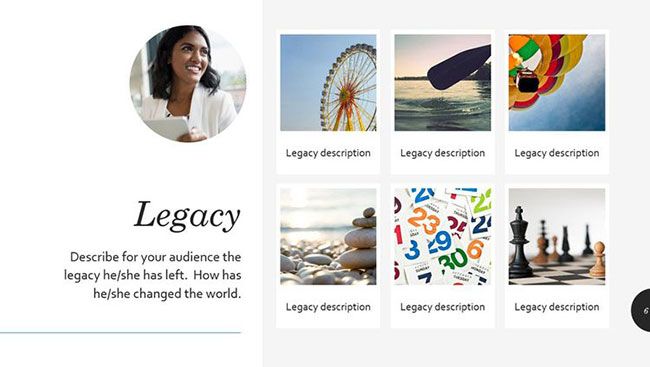 Biographical PowerPoint template
In this case the template is to present biographies of celebrities or different people. The template is carefully designed to provide different spaces for photos and biographical information. You can use each of the slides to focus on each aspect of the protagonist.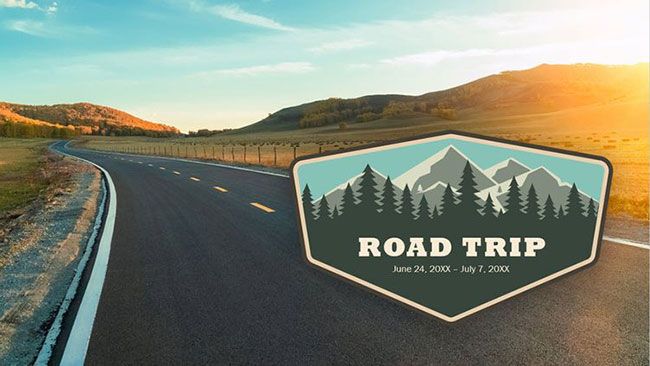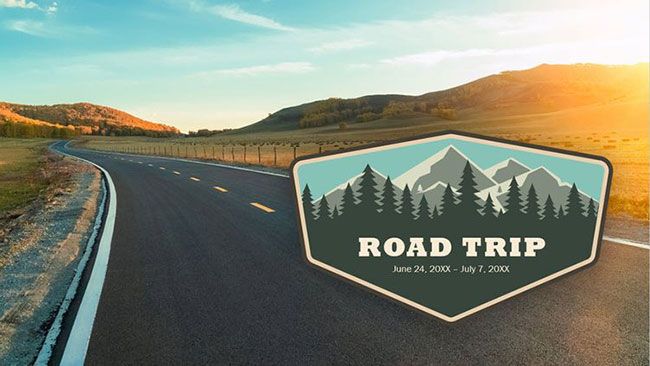 Travel template
This incredible travel PowerPoint template has the ability to add 8 slides. However, you may need a few more if you travel a lot. You can add as many as you want.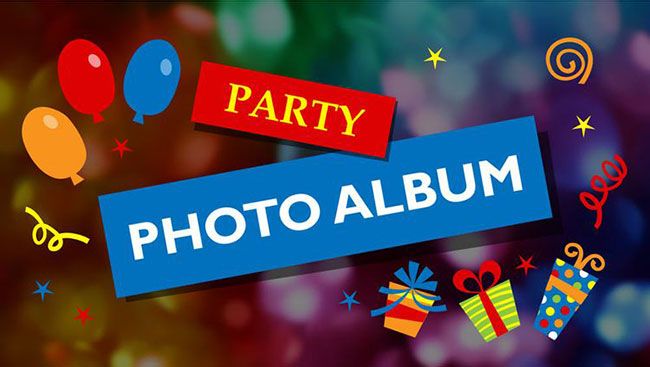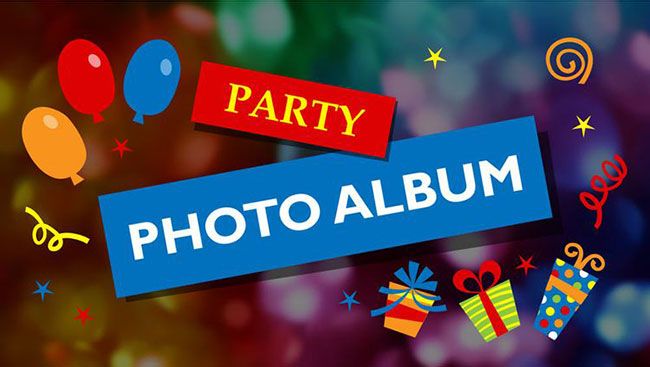 Party PowerPoint Photo Album
Obviously, a happy party can bring a lot of memories and unforgettable moments. Ideally, we capture them in photographs to immortalize them. How do we show them? With this high quality PowerPoint template where we can make different photo collages full of striking and vibrant colors.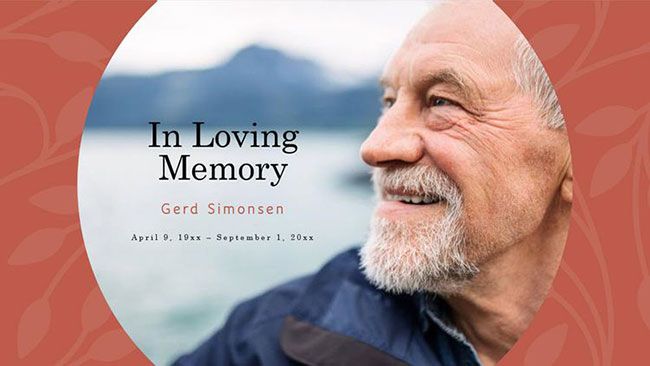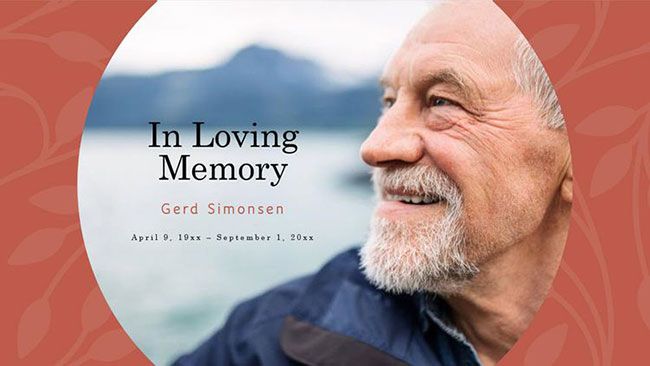 Souvenir PowerPoint template
A template with a nostalgic touch that is ideal to commemorate someone who is no longer with us. It has 8 slides and is designed to add different images. It has relatively sad colors, but with a very special touch.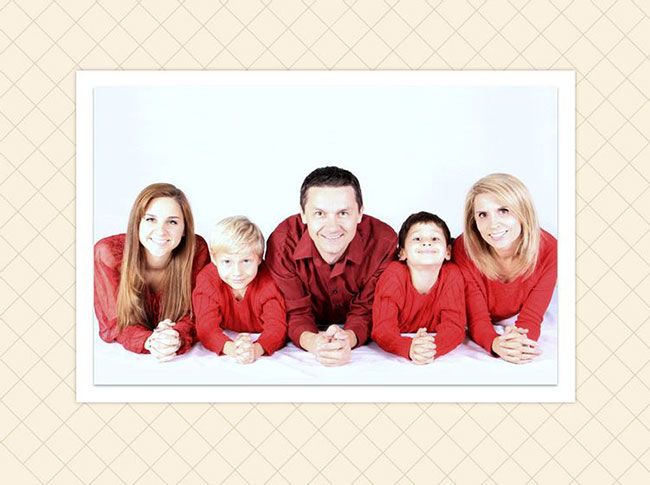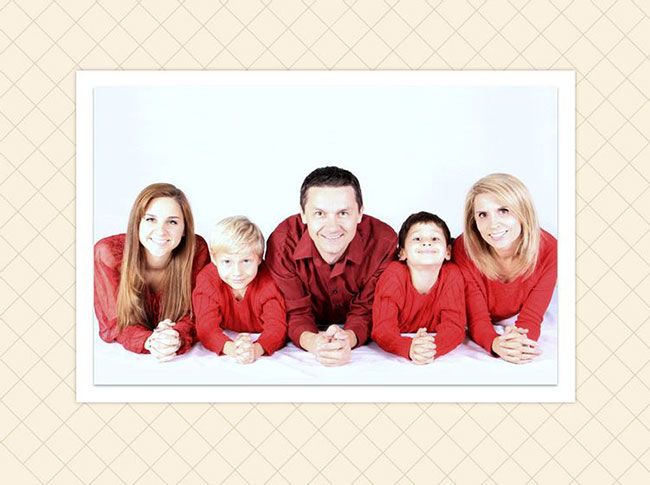 Photo album to remember a family reunion
Although it seems quite strange, this presentation is to remind our families that we will soon have to meet. Whether for Christmas, Thanksgiving, etc. Editing the theme is quite easy, you can add 5 slides. However, it is quite easy to add more.
Create a beautiful photo book
Ideal for creating a picture book, with this elegant PowerPoint template you can create it quickly without trying too hard. Everything is perfectly organized in a very careful theme. You can reuse it for any kind of photography.
You can download all these templates and many others from the official Office templates website.
Share it with your friends!